DERMAL FILLERS
15 MINUTES
Secure your long-awaited dermal filler appointment. This booking is with our expert aesthetics nurse, who will give you a detailed consultation and recommend the best treatment for your needs. This appointment is complimentary with the booking fee.
Exclusive offer
This appointment is complimentary with your $1 booking fee.
Your Introductory Offer Fine Print
Detailed Skin Analysis
Using our VISIA machine with the help of a UV light, we will take photos of your face and then generate a detailed report of your skin condition which you can take with you.
5 Minutes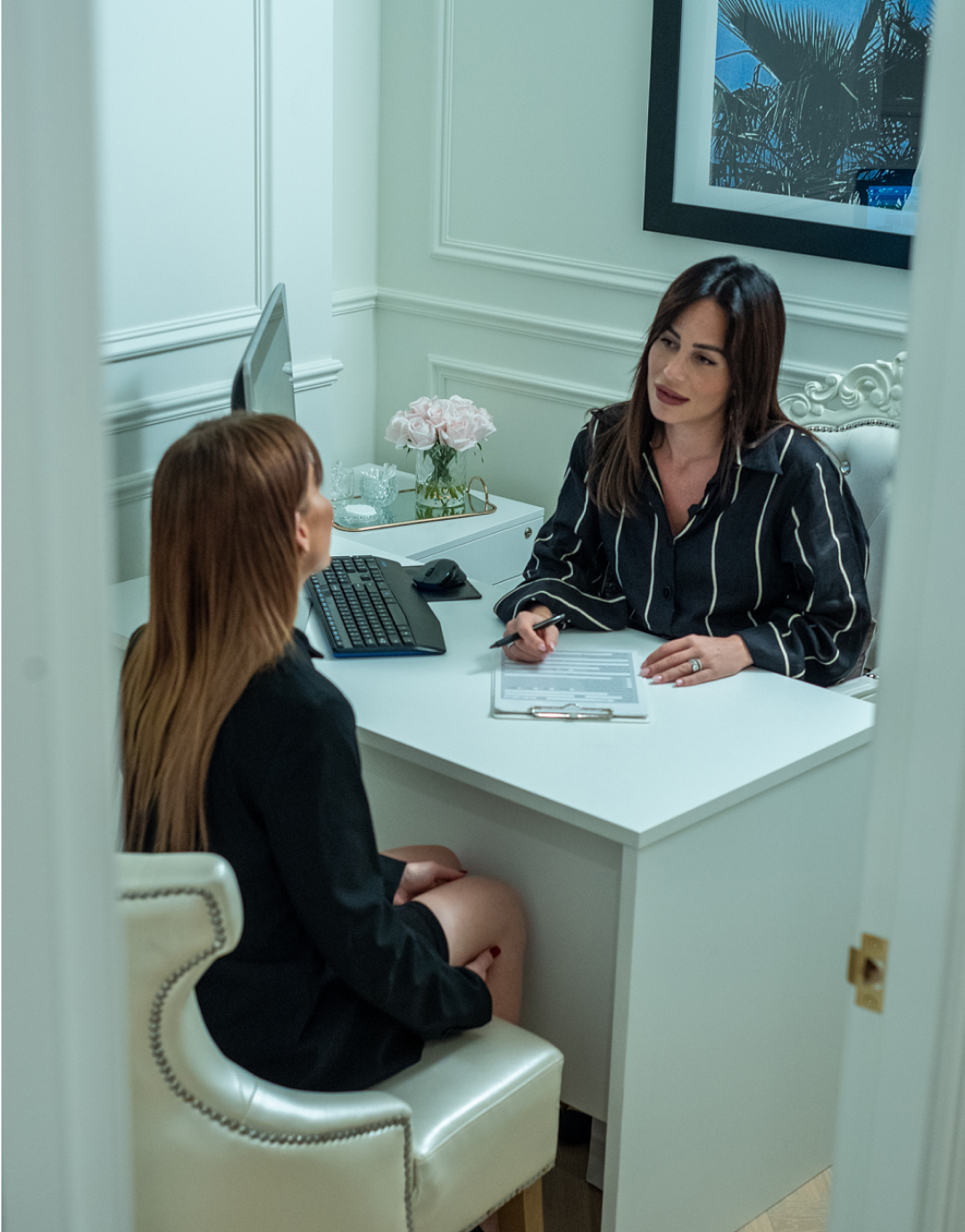 Skin Consultation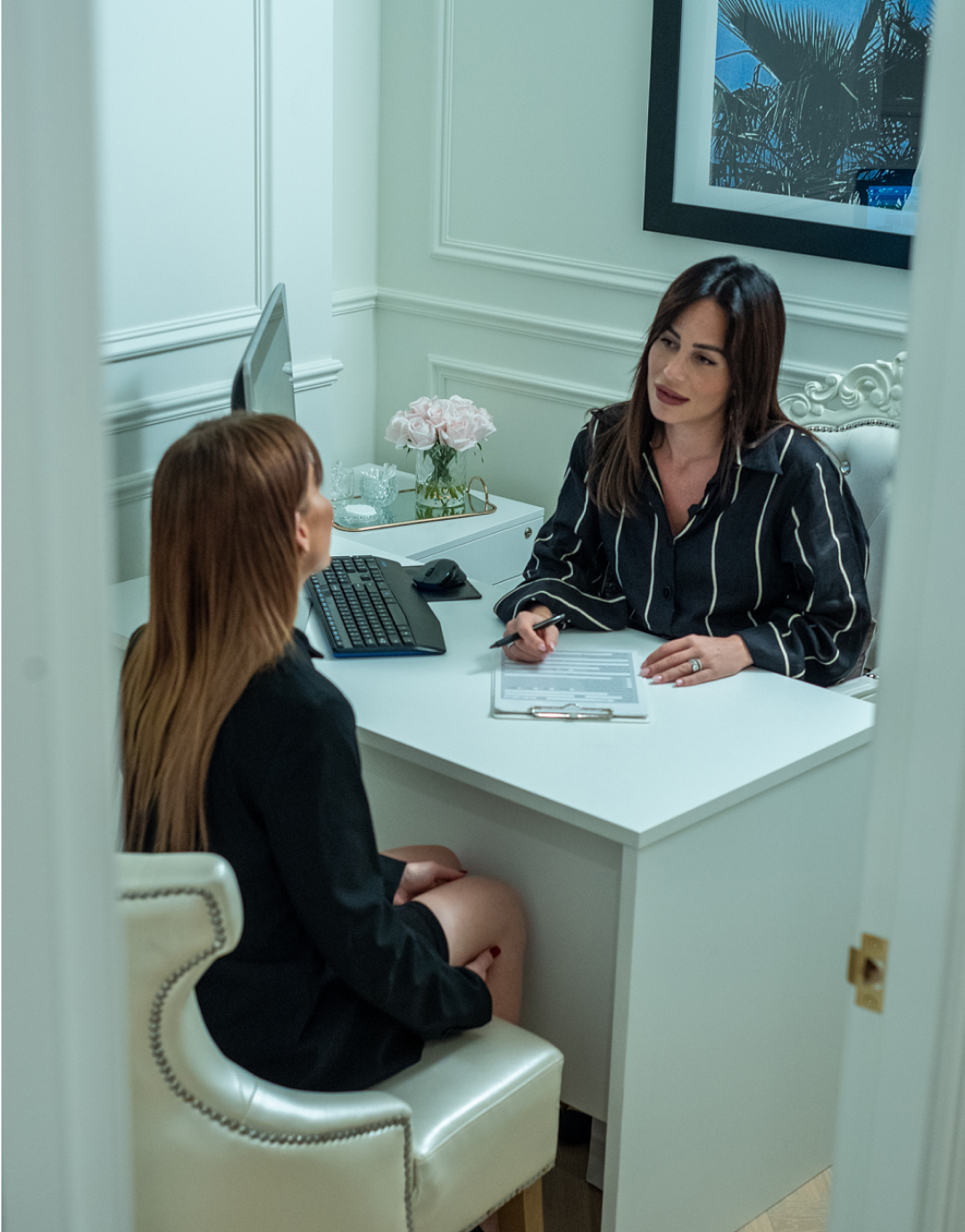 Our aesthetic nurse will examine your skin, taking into account your current concerns and desired
5 Minutes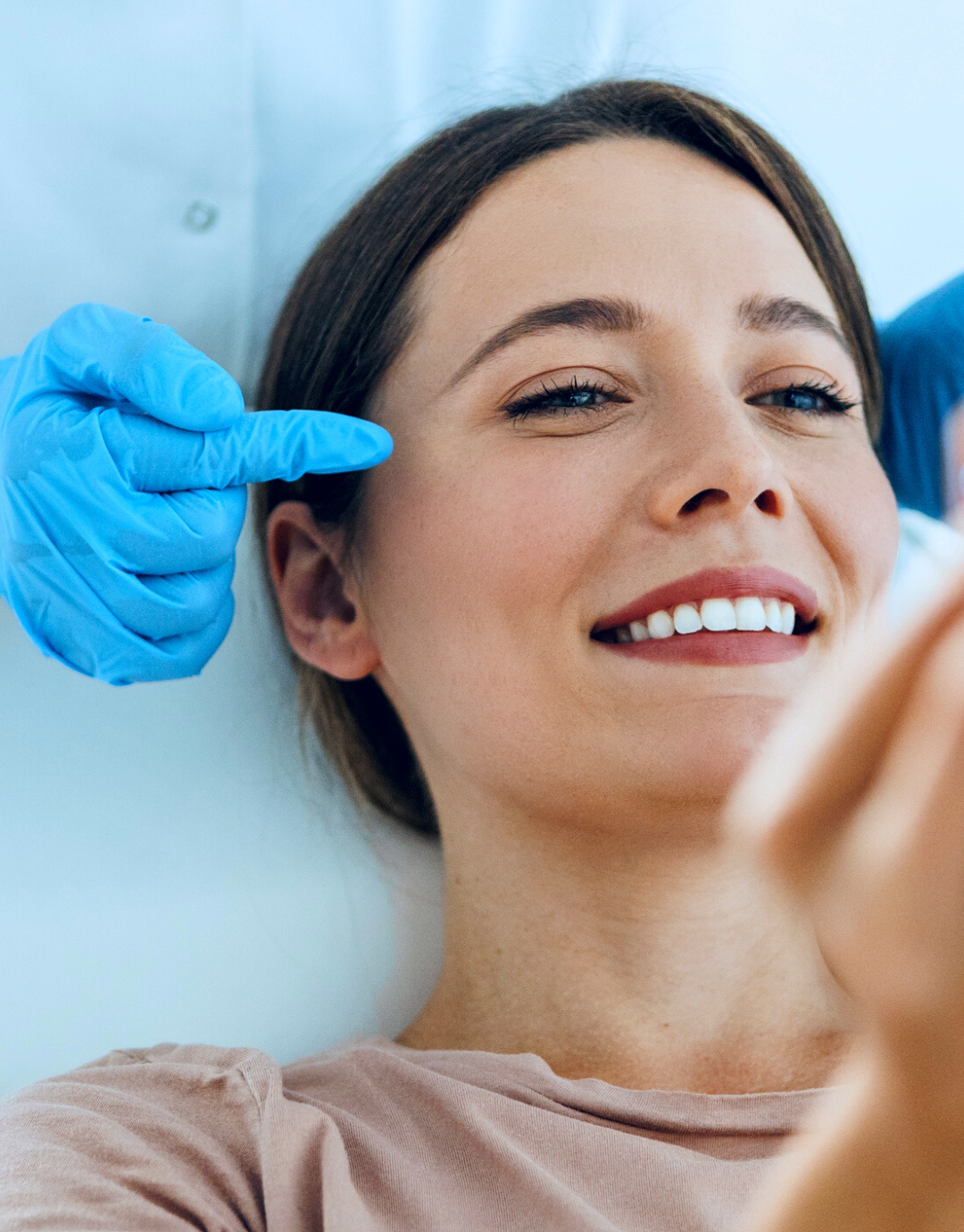 Dermal Filler Treatment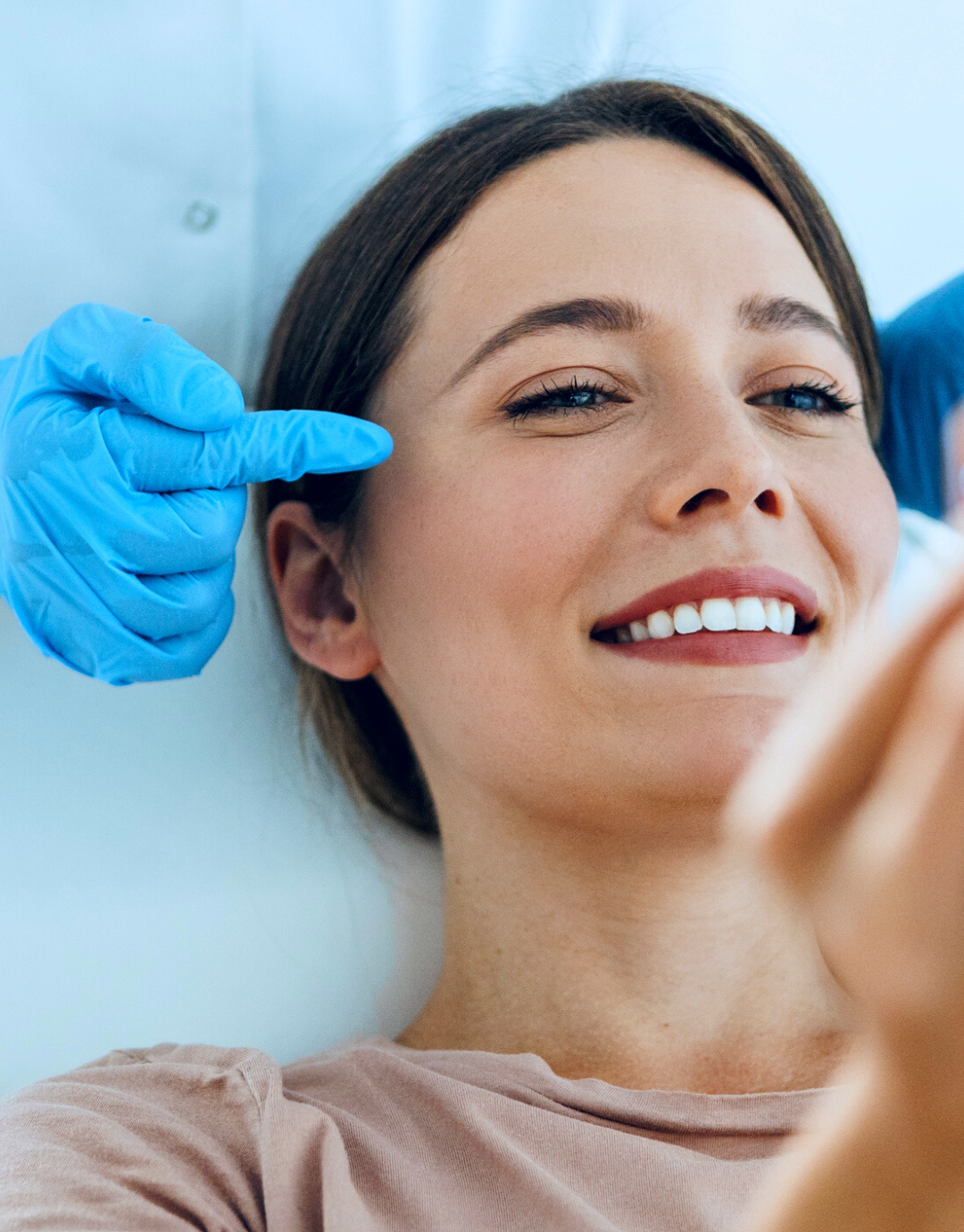 Your customised cosmetic injectables treatment is performed to enhance lips, reduce wrinkles, or firm skin.
5 Minutes
Ready to indulge in luxury?
Our experience aesthetic nurses use proven techniques and expert skills to achieve amazing, long-lasting results.
BEFORE & AFTER
Since receiving treatment, my skin looks smoother and more youthful, and the lines around my eyes have visibly reduced. The crow's feet are barely noticeable now, and I feel more confident than ever when I look in the mirror. The treatment itself was surprisingly quick and far from uncomfortable. I've received so many compliments from friends and family, asking me what my secret is!
CONCERNS WE ARE TARGETING
Get in Touch
Need more information?
For more infomation about our beauty services, please call our locations:
Sydney CBD: 02 9286 3898
Brookvale: 02 9905 3873
FREQUENTLY ASKED QUESTIONS
What are dermal fillers?
Dermal fillers are injectable cosmetic treatments used to add volume, smooth wrinkles, and enhance facial contours. They are typically made from substances like hyaluronic acid or calcium hydroxylapatite, which occur naturally in the body.
How do dermal fillers work?
Dermal fillers work by plumping up the skin and adding volume to areas that have lost elasticity or have developed wrinkles. The fillers are injected beneath the skin's surface to restore a more youthful and refreshed appearance.
What makes the consultation process unique for dermal fillers?
During the consultation, practitioners take the time to understand patients' unique facial anatomy, preferences, and lifestyle, ensuring that the treatment not only enhances beauty but also preserves individuality.
How do dermal fillers enhance facial contours beyond wrinkle reduction?
Dermal fillers not only smooth wrinkles but can also define cheekbones, create a more pronounced jawline, and even non-surgically lift sagging areas, restoring youthful proportions and enhancing overall facial aesthetics.